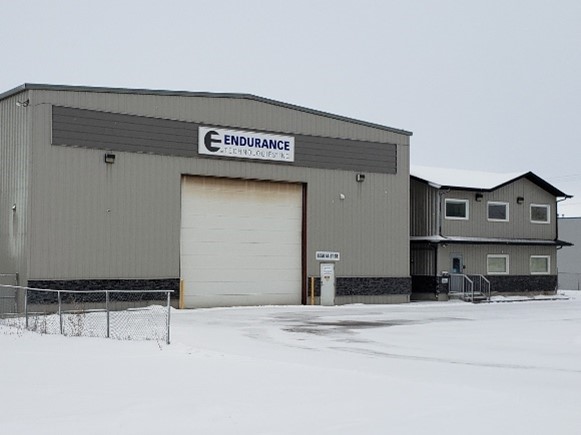 About Us
Endurance Technologies Inc. has been providing the highest quality EndurAlloy® processed tubulars and components for over 26 years, based out of Calgary, Alberta Canada. Customer service is paramount at Endurance and we always strive to improve customer experience to ensure strong long-term relationships with our clients. Endurance has 12 tubular stocking points for our tubulars in Western Canada, and we routinely have our tubulars and components shipped internationally to meet client demands.
Read More
Endurance Technologies: ENDURALLOY® Product Video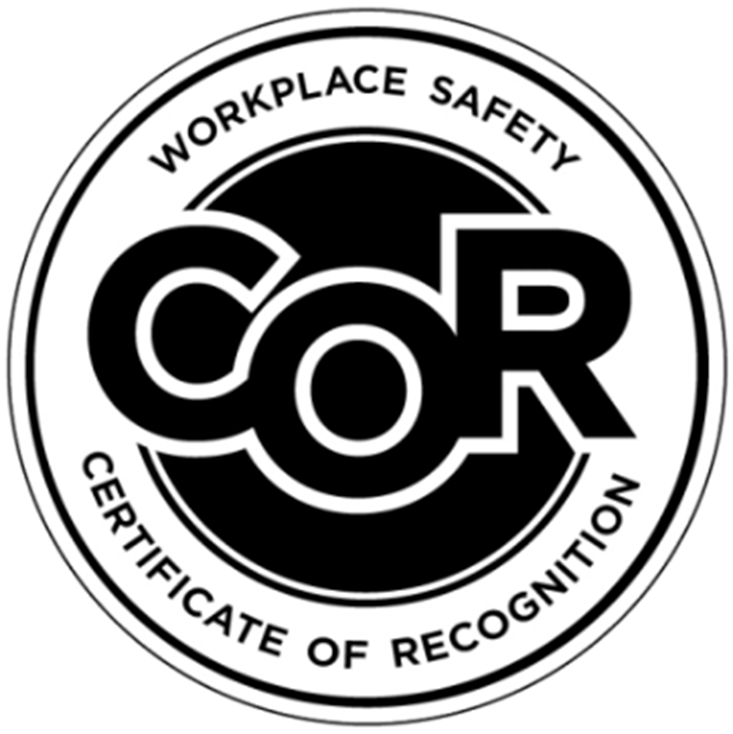 Safety
The health and safety of our employees and the environment is paramount to Endurance Technologies Inc. so we are continuously focused on operating with zero incidents. All injuries and occupational illnesses, as well as environmental incidents are preventable, and Endurance Technologies Inc. has an uncompromising commitment to a culture of health and safety throughout the company.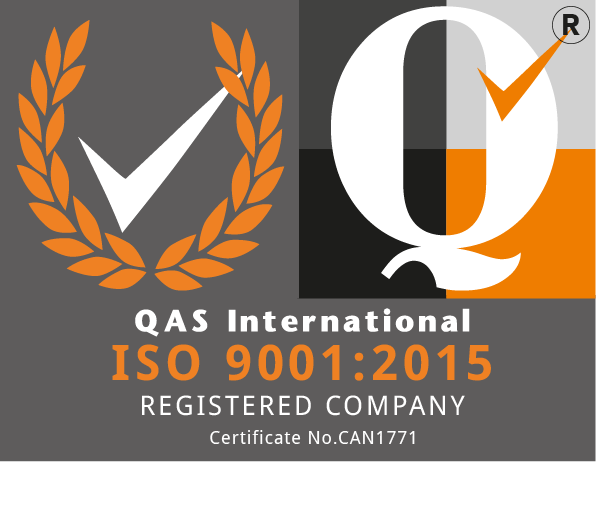 Quality
The quality of our products at Endurance Technologies Inc. is some of the best in the world and we strive to continually improve the effectiveness of our quality management system and our commitment to customer satisfaction by monitoring our performance against our established quality policy, objectives, and through leadership that promotes employee involvement.