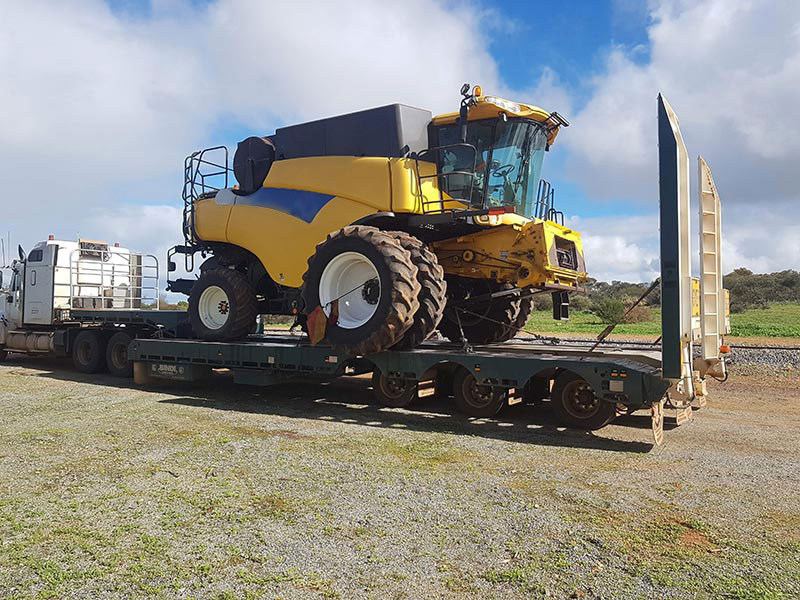 Agriculture
In agriculture equipment and components are subject to extreme erosion and wear due to the nature of how the equipment is used and products processed. This results in regular failures which not only is an added expense to the operators for replacement parts, but also lost time when performing any required repairs. The agriculture business is already a tough business to be in without dealing with equipment and component failures so by introducing our ENDURALLOY® (boronized) process to your operations we can help mitigate failures and downtime.
If you find yourself asking these questions:
How can I extend the life of my beater wear strips, straw choppers or wear plates?
How can I prevent erosion in concaves or threshing elements?
How can I extend the life of my corn stock rolls and sprockets?
How do I extend the life of my silo elevators, tubing, and blade wear bars?
Then our ENDURALLOY® (boronized) process may be exactly what you are looking for to mitigate these challenges, and many others, to help you maintain uptime and reduce maintenance costs.
Potential applications:
Discharge Beater Wear Strips
Discharge Straw Chopper & Bushings
Cutter guides
Hold down clips
Feed accelerator wear plates
Concaves
Threshing elements
Corn stock rolls
Sprockets
Planter discs & seed boots
Silo elevators & tubing
Silage blade – wear bar
If you wish to discuss how our ENDURALLOY® (boronized) process can help extend the run life or your equipment and components then please reach out to .