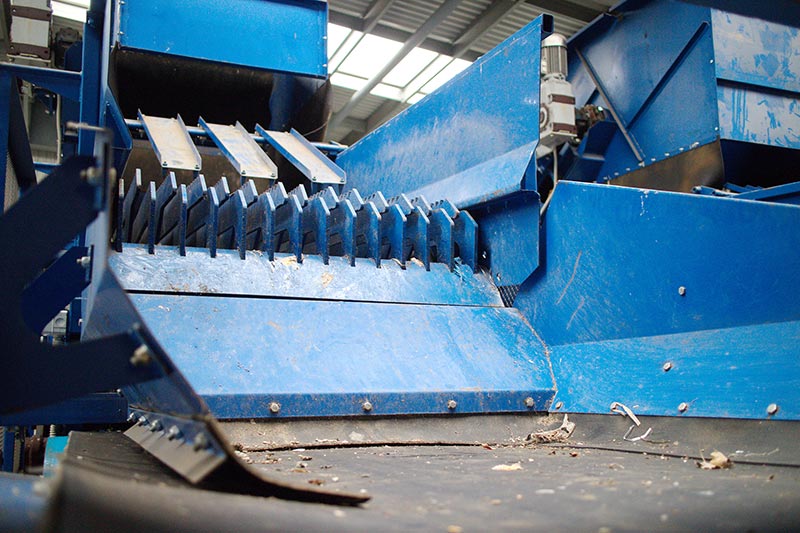 Industrial
Our coverage in the industrial market would be geared towards standard steel components that frequently wear out due to abrasion or erosion. No company in operation wants to experience downtime due to equipment breakdowns, or the expense that goes along with this which is why we developed our EndurAlloy® process to help our clients mitigate failures. The industrial nature of our business can extend over various industries from oil and gas to construction to automotive to aerospace. Essentially, if you have products that routinely fail due to abrasion, erosion, or corrosion then our ENDURALLOY® (boronized) process could be the solution you are looking for.
If you find yourself asking these questions:
How can I extend the life of my sand conveyor system?
How can I extend the run life of my frac blender unit?
How can I mitigate erosion in my centrifugal fans?
How do I prevent erosion on my vibrating feeder?
Then our ENDURALLOY® (boronized) process may be exactly what you are looking for to mitigate these challenges to help you maintain uptime and reduce maintenance costs.
Potential applications:
Sand load out conveyor systems
Frac blender units
Gravel conveyor systems
Pneumatic conveyor systems
Wood chippers
Flop gates
De-sanders
Vibrating Feeder Liner
Screw conveyors
Shear shredders
Centrifugal fans
If you wish to discuss how our ENDURALLOY® (boronized) process can help extend the run life or your equipment and components then please reach out to .